About Us
The Construction Industry Partner
Roots Group UK is a UK-based company with three major activity centers in Europe, the Middle East and Africa. Established in 1981, Roots Group UK is majority owner in 26 operating companies organized under three integrated divisions. A leading presence in the construction sector, Roots Group UK provides customers in markets across the Kingdom of Saudi Arabia, the United Arab Emirates, Qatar, Egypt, Lebanon, Jordan, and Central Africa with distribution of building materials and construction equipment, manufacturing of architectural finishes and sanitary-ware, power generation solutions, and design and fit out  services. The Group's Manufacturing subsidiaries operate 12 plants across the Middle East and Africa and manufacture construction related products, covering ceiling systems, bathroom products, architectural metal and wood finishes, furniture and fit-outs, metal structures and façades, specialized doors, waterproofing products, and commercial paints. RGUK's Areen Group of subsidiaries is specialized in interior design and together have designed some of the world's most recognizable airports, hotels and residences. The MIMAR subsidiaries are RGUK's contracting arm and have executed projects in aviation, hospitality, education, residential and healthcare across the Middle East, Africa, and Europe.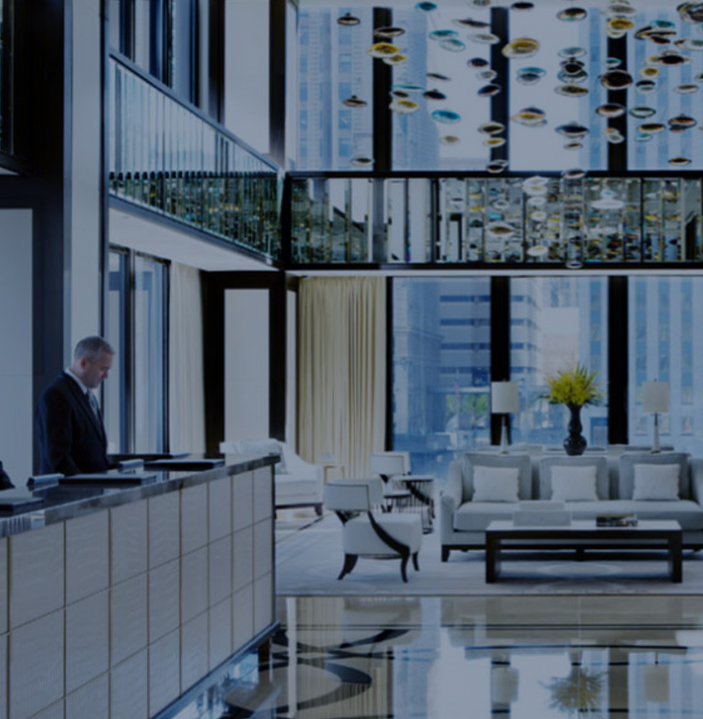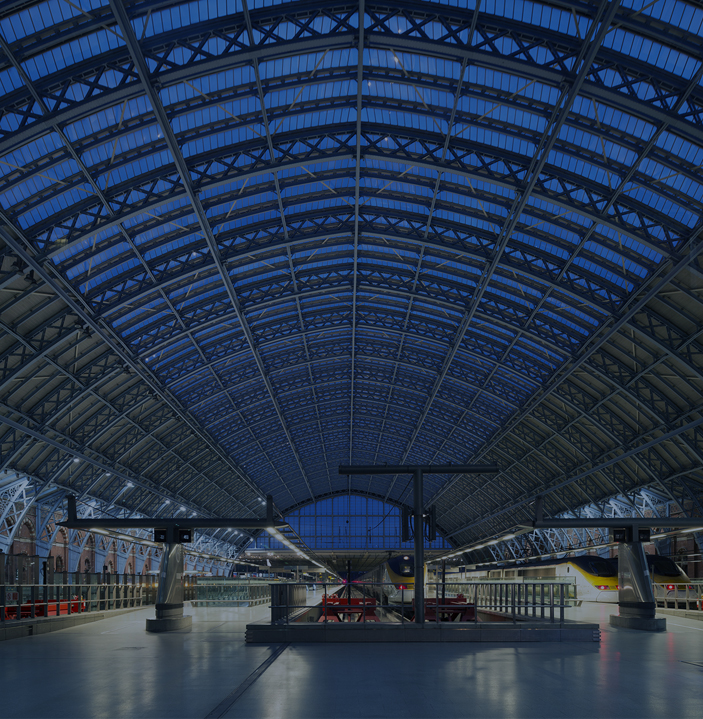 Corporate Governance
Dedicated to Serve the Construction Industry
Roots Group UK is committed to duly and professionally maintaining the declared objectives of being the partner of choice for large-scale construction projects across the world.
From our modest beginnings in the early 1980s, through growth and downturns over almost four decades of service, we have always been the construction project's most reliable partner. Through two restructurings and several additions to our Group, we have strived to build a business steeped in clear governance. Transparency and accountability are applied equally across the board, throughout our Group's 20+ subsidiaries.
Our businesses, assets, acquisitions and investments are overseen by our Board of Directors, supported by strong leadership and committed managers, to deliver a sustainable and improved performance. RGUK's Distribution, Manufacturing and Design and Build subsidiaries are independently managed allowing us to measure the success of each subsidiary according to its own business objectives.
.
We improve our service through growth
We strive to build a business that provides our clients with the right solutions to all their construction needs.
Contact Now
CREATING VALUE
We strive to create value for our clients, employees, partners and stakeholders. We do so with transparency and accountability. We work to add value in everything we do.
THINKING STRATEGICALLY
We look for opportunities to grow our business and expand our services by inviting likeminded businesses into our Group and providing them with the resources they need to grow.
SUSTAINING GROWTH
We run a streamlined operation by making the right decision to sustain a healthy strategy of growth that is achievable and enduring. We live in the present and look to the future.