The Group's interior design expertise is represented by the Areen Group of three autonomous and independently run, full-service design practices specialising in luxury private residences, airports, hotels, healthcare facilities and universities, with a strong focus on procurement.
Each subsidiary independently provides a full set of services ranging from masterplanning, feasibility studies, architecture, interior design, furniture, fixtures and equipment, procurement, project management, design co-ordination, construction and turnkey projects.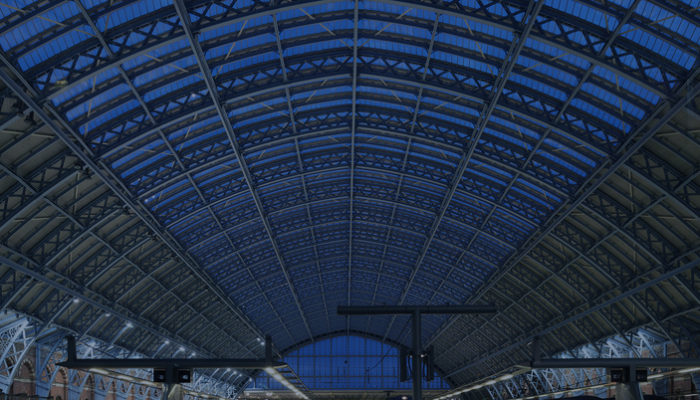 Areen Design was founded in 1985, and has over 30 years' experience of delivering innovative interior design and cost-effective procurement solutions to an international client base.
Areen Design's highly experienced teams are experts in creating interiors that are both practical and beautiful, delivering world class service, on time and to budget.
The impressive range and diversity of their portfolio is a measure of the quality they have delivered internationally.
Pascall+Watson is an award-winning international design practice with offices in the UK, Ireland and the Middle East, and a geographic reach across the globe.
Pascall+Watson are market leaders in the field of transportation design, in particular airport terminal facilities and rail stations. Their expertise cover a broad cross-section of building typologies including higher education, workplace, commercial, hospitality and leisure.
Established in 1966, Richmond International have designed the interiors of some of the world's most prestigious hotels, in locations from London to Barbados. Richmond specialise in design, refurbishment, restoration and creation of unique spaces for clients, who range from multinational brands to independent owners. They are an award-winning practice for hotels and residences that are authentic, intelligent and inspiring.