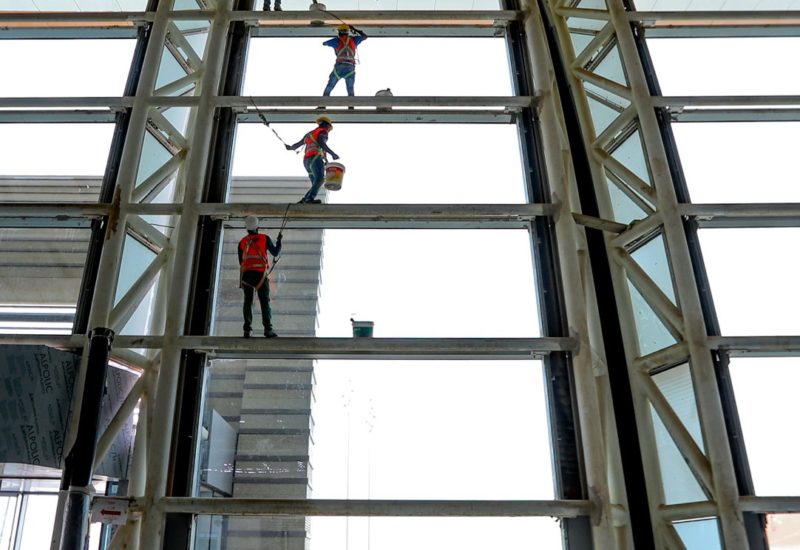 THE MIMAR CONTRACTING FIT OUT MODEL
• 30 years' experience in interior finishing and fitting out of airports and airside structures.
• Supply, installation and management of the complete interiors of lounges & restaurants, retail areas, piers and gates, including counters, signage and security.
• MIMAR offers factory direct execution to international standards for wood finishes, countertops, doors, glass and metal awnings, and sanitary hardware through Group-owned manufacturing facilities in Jeddah and Cairo.
• Procurement Management Services through our Special Project Unit (SPU) handling tracking, storage and transport of all FF&E and OS&E ordered from third party suppliers.
• Sourcing a wide selection of world-class building and finishing materials through the Group's worldwide Distribution Division.