The Group's retail activities developed around the needs of medium to small contractors and private consumers, looking for high quality, comprehensive and cost-effective building materials, including light tools and equipment, building supplies, sanitaryware, electrical tools, machinery and transport for their commercial and residential projects. RGUK currently operates 18 outlets in 15 cities and offers franchising opportunities. The retail network distributes exterior and interior building materials, including the Group's in-house branded products as well as products sourced from major manufacturers in Asia, the USA and Europe. A central logistics system is used to manage distribution channels worldwide.
Retail Presence
KSA
UAE
Egypt
Lebanon
Nigeria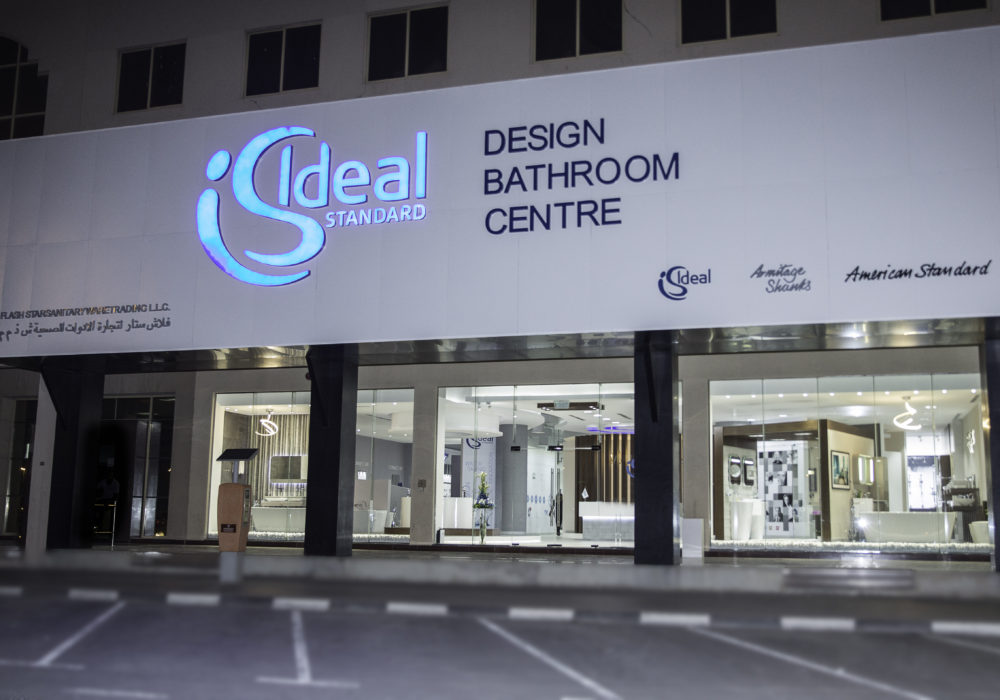 The Ideal Standard Design Centre in Dubai is a first centre of its kind in the Middle East and North Africa; showcasing the latest designs, innovations and complete bathroom solutions.
It's a one-stop destination for all bathroom solutions, displaying complete design ranges and solutions under the RGUK flagship brand, Ideal Standard Gulf. The Design Centre is the company's first training and specification centre in the MENA region with a mandate to host, train and inspire interior designers, consultants and contractors, by presenting and providing complete bathroom solutions for all types of projects and buildings.